Healthcare workers in the UK: what is the situation like where you are?
October 22, 2021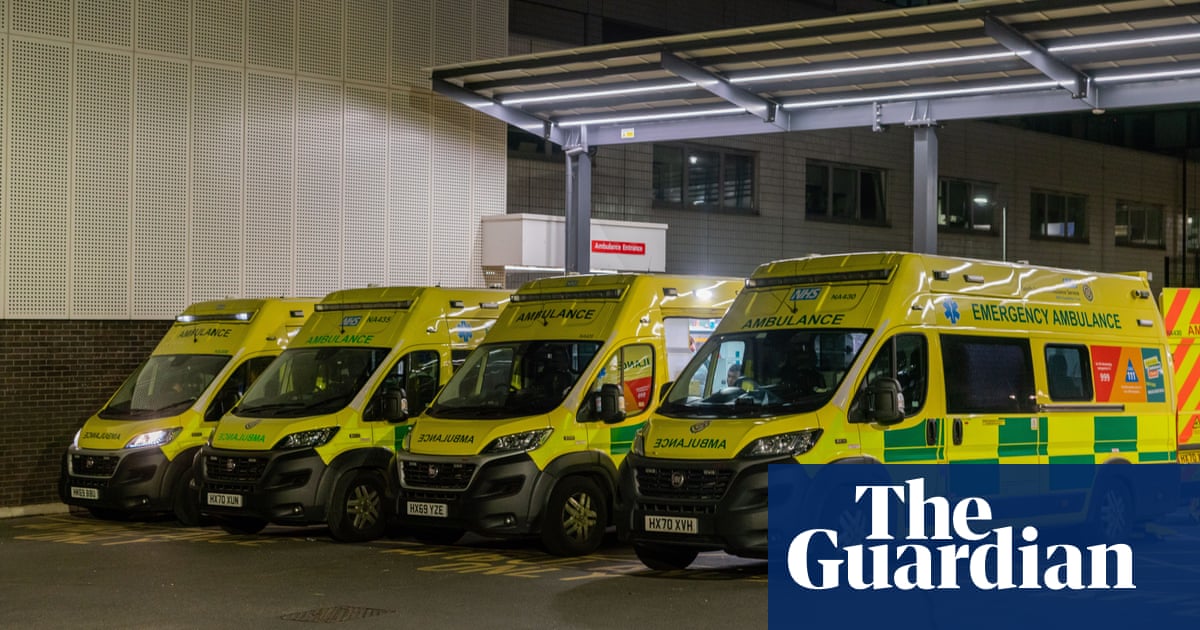 The UK reported its highest number of Covid deaths for seven months this week, as 223 were recorded within 28 days of a positive test for the virus.
Confirmed cases have risen steadily in October, with Covid rates soaring among largely unvaccinated secondary school children and the spread of infections has driven up cases in those aged 50 and over.
We would like to speak to healthcare workers in the UK about how rising rates are affecting them as well as dealing with a backlog of patient treatments due the pandemic.
Share your experiences
You can get in touch by filling in the form below or via WhatsApp by clicking here or adding the contact +44(0)7766780300. Your responses are secure as the form is encrypted and only the Guardian has access to your contributions.
One of our journalists will be in contact for publication before we publish, so please do leave contact details.
If you're having trouble using the form, click here. Read terms of service here and privacy policy here.